Damian Marley Tickets
Order tickets online and prepare to one of the best performance by Damian Marley
When Damian Marley first got involved in the music industry at the age of 13, he had some really big shoes to fill. After all, he is the son of legendary reggae singer Bob Marley. But 25 years later the younger Marley has more than earned his reputation as one of the biggest reggae stars in the world. Two of his records have won Grammy Awards for Best Reggae Album and he has hit the top of the US music charts on several occasions. He's even collaborated with Gwen Stefani, Cypress Hill, Mick Jagger, and Bruno Mars! If you have always wanted to attend one of Damian Marley's concerts, you'll be glad to know that he is getting ready to launch his worldwide Jr Gong tour!
An artist like Damian Marley has no problem selling out his tickets. As a result, it can cause a great deal of frustration among his diehard fans. But fortunately, Concertics has a solution when you are looking to attend one of Damian Marley's shows. Concertics is one of the top ticket resale marketplaces on the internet. Millions of concert-goers buy their tickets through Concertics because it is fast, convenient, and in many cases cheaper than buying them from primary vendors.
You can use the Concertics search tool to find out about Damian Marley's upcoming concerts. Since he is traveling all around North America and Europe, there is a good chance that he's performing at a venue near you! Once you look through Damian Marley's dates in 2017, just select the city that works best for you, choose your preferred price range, and download your tickets! The alternative is to stand in long queues and hope that tickets are still available when you reach the front of the line. But why make it complicated?
Getting Damian Marley tickets in 2017 has never been so easy! Remember that if you are unable to find the right tickets, all you need to do is sign up for free SMS and email alerts. Once the tickets to Damian Marley concerts do become available, you will be among the first to know! What makes the Damian Marley tour so different from other entertainers is that his music really makes you think. He spreads a message that calls for unity and a fight against injustice. But he also mixes it up with fun hip-hop fusion that will really get your feet moving. So make the right decision and get your Damian Marley tickets from Concertics today!
How to Buy Damian Marley Tickets
1. Do you already know the Damian Marley upcoming concerts & shows 2017 ? Are you already interested in a particular concert? Now, you can find a matchup that will satisfy you using the date or opponent filters.
2. Hit "Tickets" button to look through all the Damian Marley tickets available, and the interactive seating chart of the concert location. Filter the tickets by price and quantity – it will save your time when choosing the perfect match in the proper price range. The "eTickets Only" filter reveals all the tickets to the concert that are delivered to customers via Internet. You can check the event venue places available in every section on the interactive seating map and find the most convenient of them for you. Make sure the ticket meets all your requirements and use "Go" button to go to checkout page.
3. On this page carefully check the chosen Damian Marley tickets details. Scrutinize the ticket notes and the information on delivery. After you ensure that there are no mistakes, populate a checkout form fields, and get the Damian Marley Tickets you want! Enjoy them!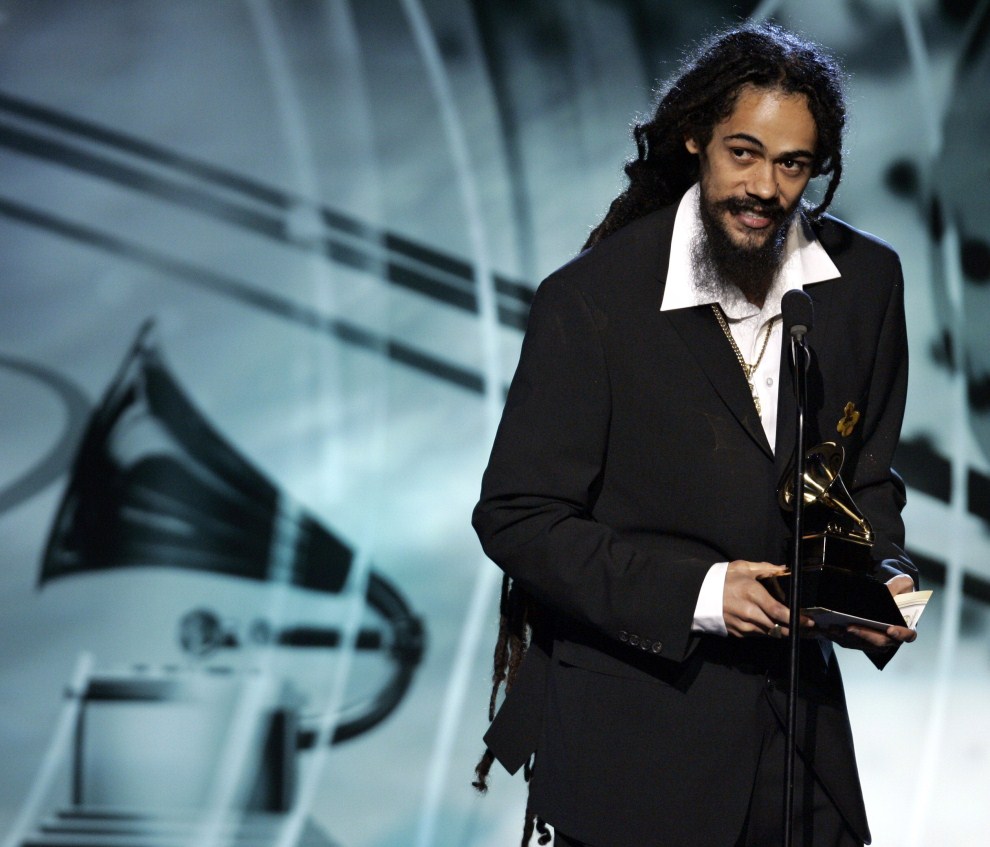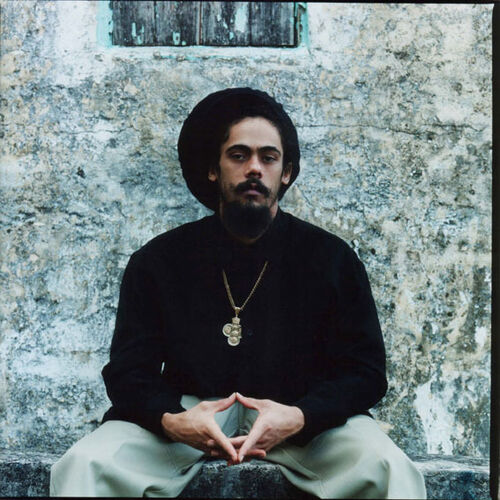 Damian Marley Biography
Those who don't know Damian Marley – which we highly doubt such people even exist – are definitely missing out on some good quality reggae, dancehall, hip hop rnb and dance hall, raggae music. Because Damian Marley isn't simply a name on a compact disk or iTunes playlist – it is a milestone in the development of modern sound creation.
Born in Kingston, Damian Marley probably didn't think at that time what kind of success the legendary Mr. Marley album will have. But talent is a unique gift and just a couple of years later a new creation called Halfway Tree appears and is being absolutely loved by the admirers from all over the world.
Soon after the official release of Halfway Tree a massive crowd turned out at a Coachella Valley Music and Arts Festival 2006, Day 1: Outdoor Theatre (2006-04-29) concert which was a truly noticeable even in the reggae, dancehall, hip hop rnb and dance hall, raggae music history. The next 2006 Bonnaroo Music Festival, Day 3: Which Stage (2006-06-17) featured hits from albums Mr. Marley, Halfway Tree and even a newly released Educated Fools Riddim. Damian Marley's popularity continued to grow with every album released and concert given. We've reserved some seats for you to experience it live – check it out and enjoy the beat!